Our Business
TMS Lines is have 35 years experiences with track record in shipping shows by the major principals presentation such as Wan Hai Lines, Interasia Lines, New Pacific Papua New Guinea Trades, and many more.
Promoting Jakarta & Surabaya as Hub Ports
Ship Owner
TMS Lines offer fully containerized services for domestic service from Jakarta to Panjang (Bandar Lampung) Vice Versa.
About Us
PT. Pelayaran Tresnamuda Sejati also called TMS Lines was established in 1986 by Mr. David V. Lengkong and Mrs. Emmy Wijaya , with their hard work and continues innovation, now TMS Lines have their own office in all major cities in Indonesia: Java island - Jakarta, Surabaya, Semarang, Sumatera - Belawan/Medan and Panjang/Bandar Lampung, Kalimantan - Pontianak, Banjarmasin and Samarinda, Sulawesi /Celebes - Makassar & Palu
---
Our Service & Solutions
Serving travel routes of more than 20 countries with more than 100 destination ports. More
With the best services from us.
Containerize Services
ISOTank Services
Logistic Services
Project Cargo
Trading & Port Machinery Agent
Ship Operator
Our Agencies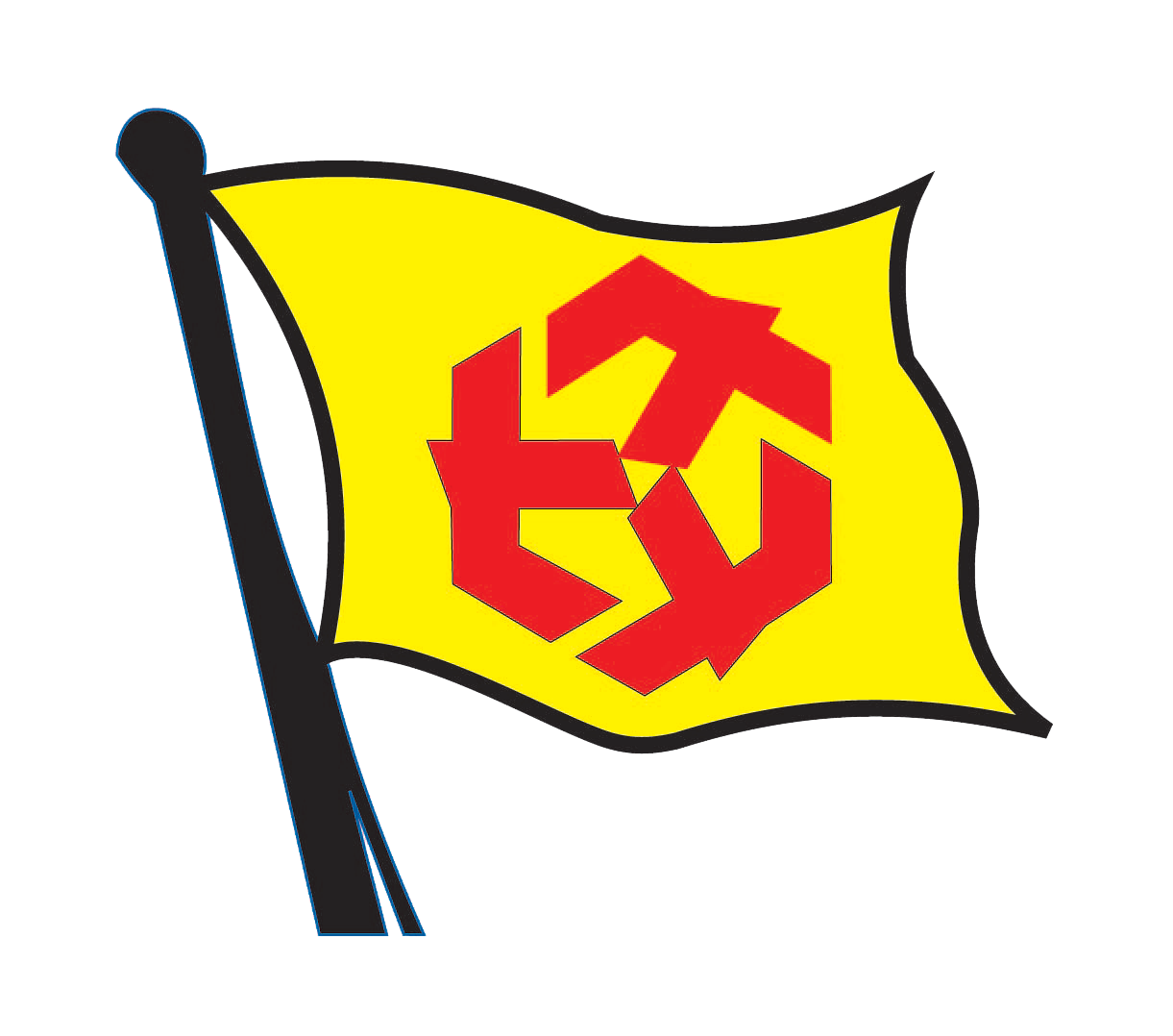 PT. PELAYARAN TRESNAMUDA SEJATI
PT. PELAYARAN TRESNAMUDA SEJATI also known as TMS LINES, started the Domestic feeder service since June 2000 by carrying import and export to/fm Jakarta and Panjang to transship cgo to/fm Inter-Asia, Australia, Europe and USA Mother vessel that call Jakarta International Container Terminals (JICT). In 2003 TMS LINES was awarded THE TOP TRANS-SHIPMENT SHIPPING LINES by JICT Domestic feeder service routing Jakarta - Panjang - Jakarta weekly service calling fix day at each port.

PT. DYNAMIC CONTAINER LINES
PT. DYNAMIC CONTAINER LINES, also known as DCL, a national Indonesian shipping line, established in October 2009, Dynamic Container Lines handle shipping agencies business and in 2017 as General agent for Wan Hai Lines (S) PTE. LTD., Singapore.

PT. JAMESON FREIGHT SEMESTA
PT. Jameson Freight Semesta is the Fowarding arm of PT. Tresnamuda Sejati established since June 1992 With branch offices in all major cities of Indonesia : Surabaya, Semarang, Makassar, Pontianak, Banjarmasin, Bandar Lampung and Bandung. We cater Sea freight, Project cargo and air freight. Jameson Freight represent several forwarding & shipping agencies: Bravo Logistics (Taiwan), Blue Water Lines (India), AIT (Japan).

WAN HAI LINES
WAN HAI LINES was established in 1965 and has the most comprehensive and intensive service network available in Asia. Wan Hai's shipping route include Taiwan, Kanto & Kansai areas of Japan, Korea, Mainland China, Hong Kong, Philippines, Thailand, Malaysia, Indonesia, Singapore, Vietnam, Burma, Cambodia, India, Pakistan, Sri Lanka, Middle East, USA, South America, Black Sea and Europe. Wan Hai operate fully containerized vessels with regular routes among these areas. The network includes subsideries and agents in all of Asia's major cities and ports.

INTERASIA LINES
INTERASIA LINES's services with fully containerized vessel, like Asia's economic growth, are constanly expanding. By linking North and South East Asia, and onwards to the India subcontinent, Interasia Lines is contanly innovating and introducing services into the high growth areas of the Intra-Asian market.

NEW GUINEA PACIFIC LINE
The New Guinea Pacific Line (NGPL) provides shipping service from North Asia and Southeast Asia to Papua new guinea and the Solomon Islands. NGPL offers versatile shipping solutions, dependable connectivity and excellent customer service with regional focus. We partner with carriers who are committed to sustainable shipping and operational excellence. With a history over 100 years, NGPL continues to innovate both physical and digital solutions that save customers' time and enhance shipment experience. NGPL services connect key North / South East Asian countries with Papua New Guinea and Solomon Islands, and offer sailings at 20 days frequency.

EAGLETAINER LOGISTICS
EAGLETAINER LOGISTICS is a Singapore incorporated full service ISO-tank container operator , Our strength lies in Asia with coverage also extended to Australia, New Zealand, Europe, Africa and South America.ISO-tank containers are capable of carrying food grade as well as nonfood grade; oleo-chemical products, petroleum and petrochemical products. Eagletrainer handle Customs Clearance, Delivery and Local Expertise can be provided at all location by our experienced Local Offices. Handling and Delivery from Door to Door at all locations. We work with an extensive network of shipping lines to obtain best seafright rate, shipping schedule and transit times, to meet your desired delivery rates. Long and short term lease of our ISO tank can be arranged at competitive rates. Our strength is in Asia with coverage also extend to Australia, New Zealand, Europe, Russia, Africa, North & South America, Middle East & Inter Asia.

PENEX CONTAINER LINES
PENEX CONTAINER LINES offer Coc and Soc sevices fm Jakarta/Belawan & Surabaya to Singapore and Thailand every week.

PT. TSURUMARU LOGISTICS INDONESIA
PT. TSURUMARU LOGISTICS INDONESIA joint Venture company between PT. Tresnamuda Sejati and Tsurumaru Shipping Co. Ltd Japan (established since 1921). TLI specialized in project cargo, warehouse and total logistics solution.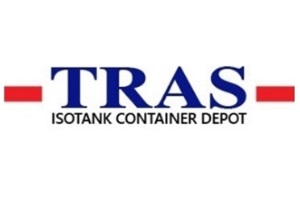 PT. TUNAS MITRA SELARAS (TRAS) DEPOT
PT. TUNAS MITRA SELARAS (TRAS) DEPOT is a dedicated ISO-tank Depot offering Regular Cleaning, Special Express Cleaning, Testing, Storage, Steam Heating, Maintenance and Repair Services. TRAS Depot provide one-stop services for all ISO-tank requirements. Handling all types of ex-cargo liquid ranging from Food Grade, Hazardous & on-Hazardous liquid and not limited to strong odor liquids, with the highest safety and professional way of handling waste liquids. State of the art Waste Water Treatment Plant (WWTP) machine & equipment is installed to process all the waste water into a recycled water. TRAS Depot is open 24 hours to serve their customer needs.

PT. JAVA SARANA MITRA SEJATI (JSMS) Container Depot
PT. JAVA SARANA MITRA SEJATI (JSMS) Container Depot established in 2000, located in Panjang (Bandar Lampung) and Semarang (Central Java). JSMS Depot handle Dry and Reefer containers for Storage, Cleaning, Repair, Monitoring and Trucking. JSMS is the first/pioneer Container Depot in Panjang (Bandar Lampung)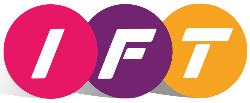 PT. Indo Formosa Trading
PT INDO FORMOSA TRADING is a trading company as importer and exporter which is handling regular import/export business with Japan , China , Taiwan. Besides , IFT is also one of the sales and after service agent for SANY Marine Heavy Industry in Indonesia since 2017. You may also find IFT company details from SANY official website. We have sold port machines more than 50 units to local container depot , warehouse service providers …etc , including JICT 2 units STS in 2022.
---
''Sany Heavy Industry is China's largest and the world's fifth largest engineering machinery manufacturer. In the past three decades , we have expanded our business to a wide range of areas , including construction and mining equipment , port machinery , oil drilling machinery , and renewable wind energy systems. We keep exploring more possibilities to expand our reach and innovate our way of doing business as well as to raise the standard and answer the call for new market needs.''
---
And SANY port machinery products are specific to Side Loader ( Empty container handler ) , Reach Stacker ( Laden container handler ) , Material Handling Machines , Fork Lift ( above 10 tons ) , and various port machines such as STS/RTG..etc. We have our own well experienced mechanic team and lots of SANY equipment (Empty and laden container handler) spare parts ready stock to serve our customers with efficiency and best quality.

GOODRICH
The Goodrich established in 1997, with special equipment, like Flat racks, Open tops and Hard tops – both 20' and 40'. Goodrich services covers Southeast Asia, China, East and West Africa, India, other ISC ports, Jebel Ali, Arabian Gulf ports and as well as CIS locations.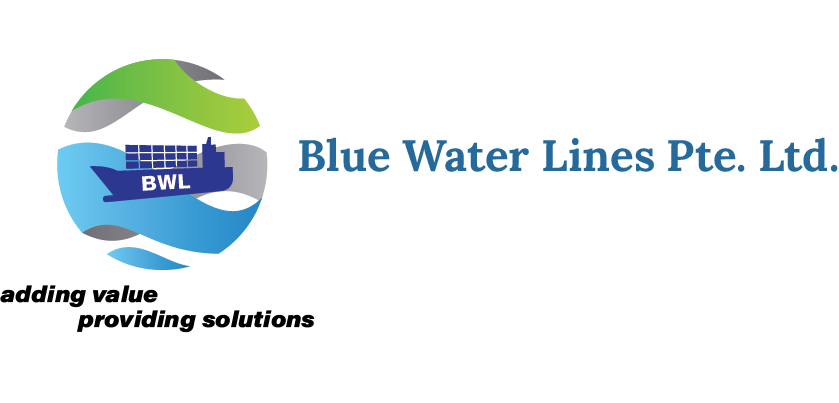 Blue Water Lines
Blue Water Lines, a Singapore-based non-vessel owning common carrier (NVOCC), pioneers as the first to adopt the electronic Bill of Lading.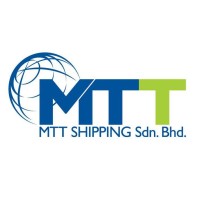 MTT SHIPPING
MTT Shipping Sdn. Bhd. began operating in December 2010 and has developed into one of the leading carriers in Malaysia through continuous delivery of quality and reliable services. MTT Shipping Sdn. Bhd. is a related company to Malaysian Trade and Transport Co. Sdn. Bhd. (est. 1963) with its origins in the provision of stevedorage and lighterage services in Georgetown, Penang.
---
With deeply rooted experience in logistics, MTT Shipping was established to own and manage a fleet of container vessels, which significantly adds to the provision of feeder services within Malaysia. MTT Shipping then diversified into other container shipping-related business namely, ship management services, auto logistics and asset management. 
---
MTT consistently strive in "Moving Your Business Forward" through a reliable delivery system, ensuring continuous improvement in inventory cycles and cost reductions for all parties in the supply chain.